BUY A NEW LAND ROVER AND RECEIVE A COMPLIMENTARY SHIMANO FISHING KIT*
If you're getting out and exploring the world's most stunning country, why not do it right?
With exceptional all-terrain performance, leading technology, and envy-inducing looks,
every vehicle in the Land Rover range are a class above. Plus, right now any new Discovery or Discovery Sport* comes with a complimentary Shimano fishing kit worth $1000.
Whether it is compact versatility or rugged durability you are after, your adventure starts with us. 
Shimano Fishing Kits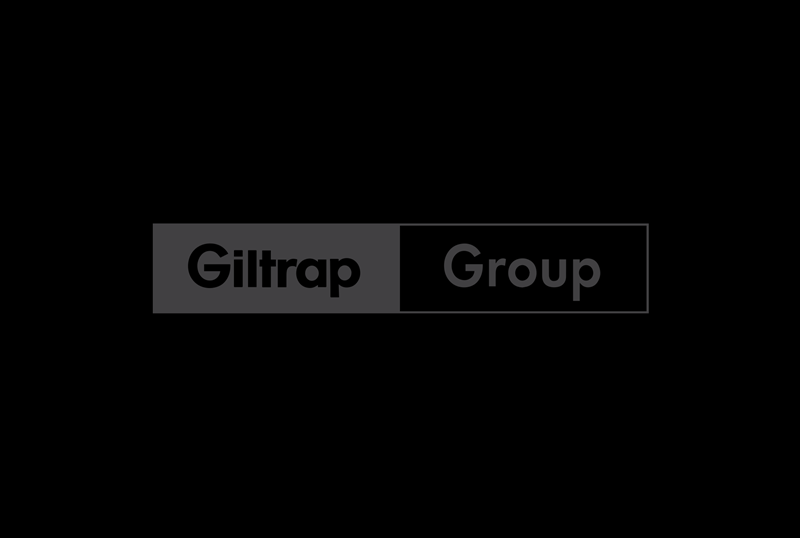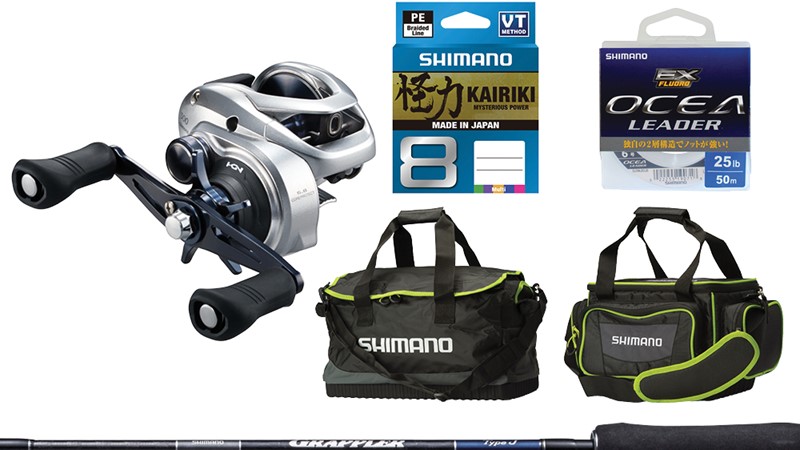 From the nutrient-rich lakes and rivers to the deep blue benthos over the horizon, Shimano Fishing New Zealand has it covered. 
There are four Shimano Fishing Kits available to choose from. 
*Offer available until 31st December 2020 and only on new Discovery or Discovery Sports. This offer is not available in conjunction with any other offer. Available only on New Zealand new stock currently in the country. Offer excludes on road costs and is exclusive to Archibald and Shorter Greenlane and North Shore. There are four different Shimano sets to choose from, subject to availability. Offer is only valid while stocks last. 
Land Rover Discovery Range