When you buy a pre-owned, approved Jaguar or Land Rover, our customer promise is in place to give you the reassurance that your car is authenticated and rejuvenated to deliver the most exhilarating drive possible with full peace of mind.
Every approved Pre-Owned Jaguar and Land Rover includes:
A Two-year Jaguar/Land Rover Approved warranty

24 months of 24/7 roadside assistance, exactly as a new Jaguar or Land Rover would receive as standard

Rigorous testing: a Multi-Point Inspection that covers 165 mechanical, electrical and safety checks

Reconditioned by JLR Trained Technicians using the latest Jaguar/Land Rover technology and Genuine parts

A certified mile/km check, plus we make sure the service history is fully up-to-date

A road test by one of our JLR Trained Technicians

A professional, expert trade-in service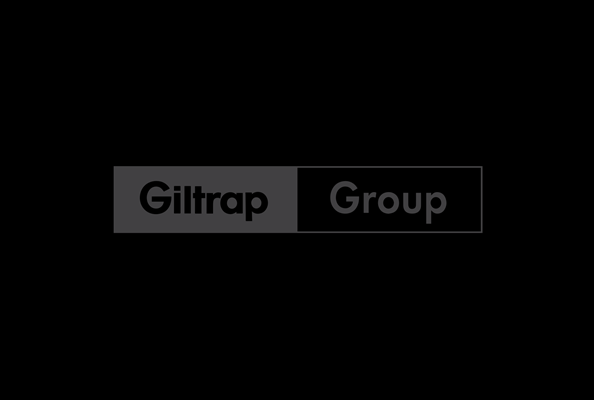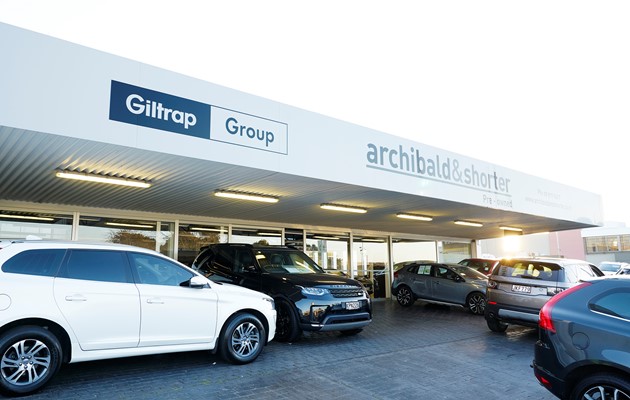 251 Great South Road | Greenlane | Auckland, 1051
Mon-Fri: 8am-5:30pm
Sat: 9am-5pm
Sun: CLOSED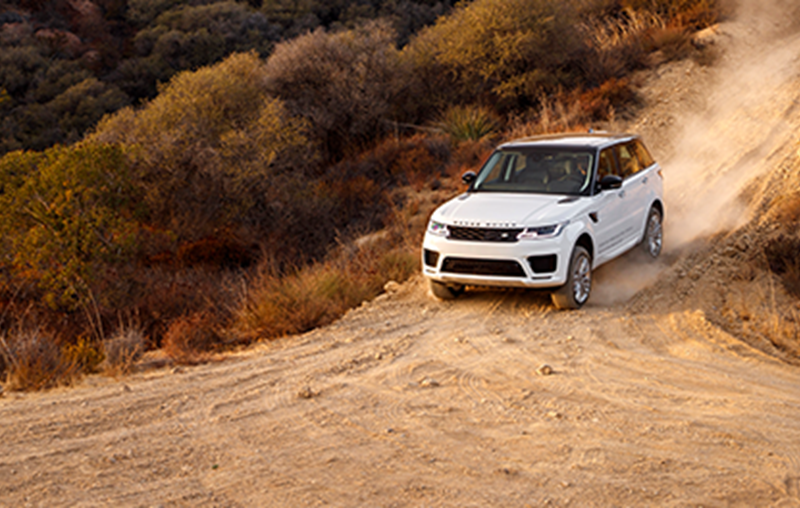 Minimum Two Year / 100,000 KM Approved Warranty
Work is only ever undertaken by Jaguar Land Rover Trained Technicians using Genuine Parts, approved tools and diagnostic equipment. Nothing less. There are no limits to the number of claims that can be made, up to the vehicle purchase price, and the Warranty covers you for a minimum of two years/100,000 kilometres.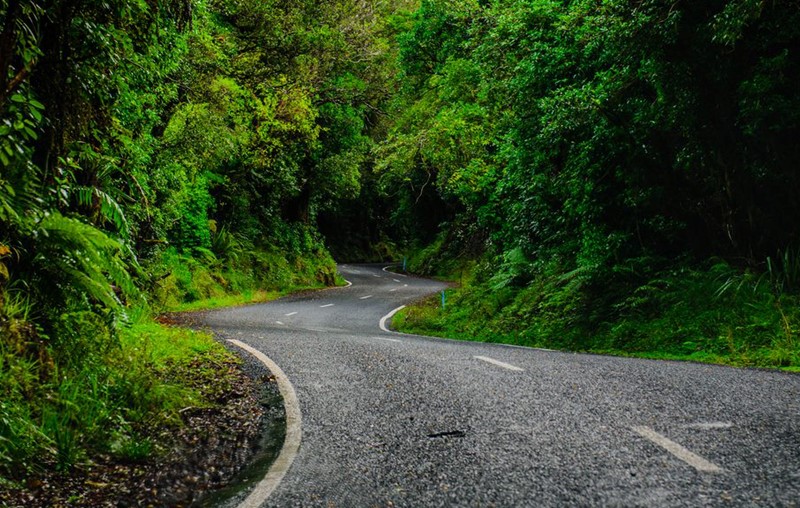 24 Months of Jaguar / Land Rover Roadside Assistance
Jaguar / Land Rover Assistance has been created to give you complete reassurance and should you ever need it, a truly seamless service. It covers all eventualities; from a breakdown or an accident to minor emergencies such as a punctures. Your vehicle will be covered for the entire duration of the warranty period and operates 24 hours a day, every day of the year.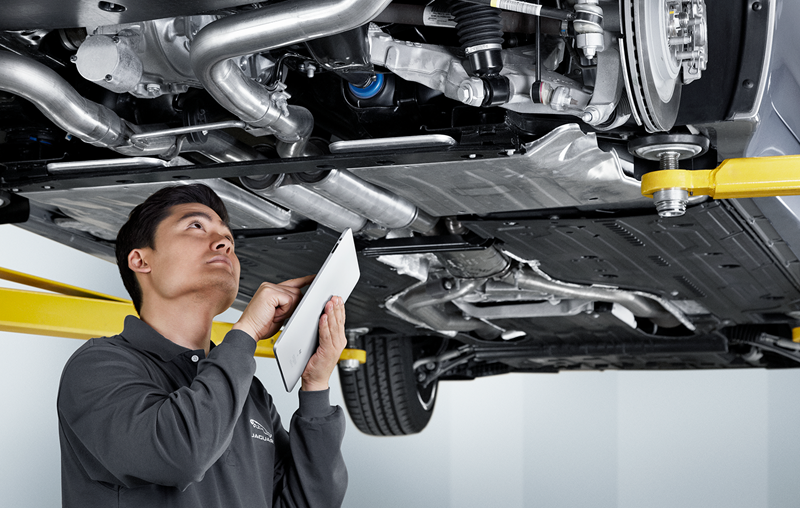 165 Multi-Point Inspection
There is a stringent checklist of 165 inspection processes in place that has to be followed to the letter. This ensures your vehicle is in optimum electrical and mechanical condition and its bodywork is pristine. Using the very latest technologies, tools and diagnostic equipment, our Technicians carry out these checks with the utmost rigour. The inspection always includes paintwork, interior, a complete engine preparation, road test and a final inspection before the vehicle is personally signed off by the Jaguar Land Rover Technician. All vehicles must pass all 165 checks to become Jaguar Land Rover Approved.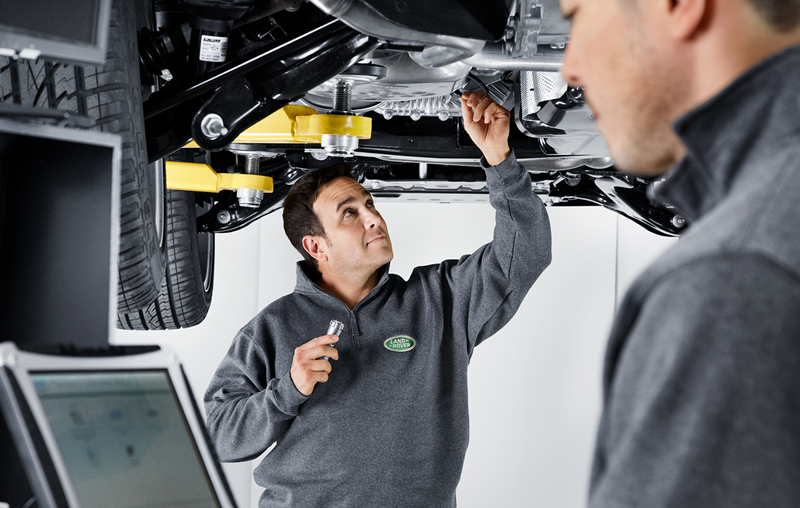 Our Technicians
It takes a certain type of person to deliver the levels of professionalism, skill, and attention to detail that we expect. Any reconditioning work will be undertaken by Jaguar Land Rover trained technicians using specific tools, diagnostic equipment and Jaguar Land Rover Genuine Parts. We always work to the most exacting standards, which is why only our Approved Retailers should ever undertake the work.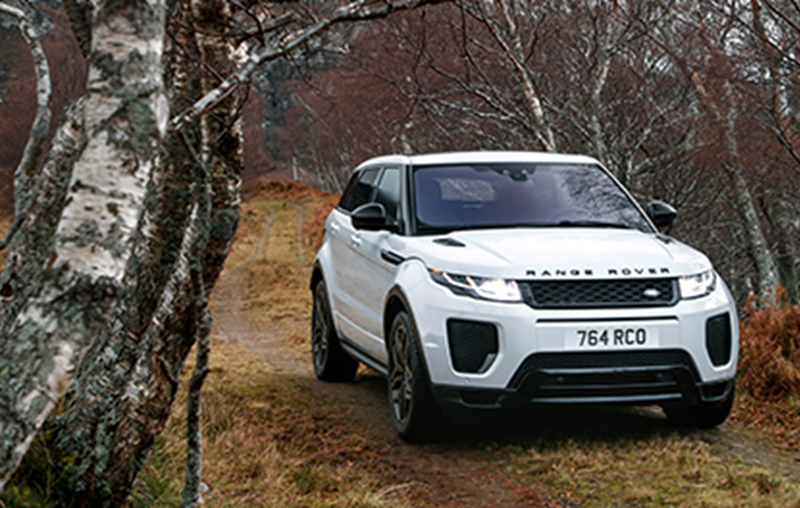 Independently Inspected
To maintain the high standards we set ourselves, an independent inspection of our service, facilities and staff is undertaken. This covers all aspects of the Approved Programme from a customer's perspective, from the facilities to the vehicles themselves.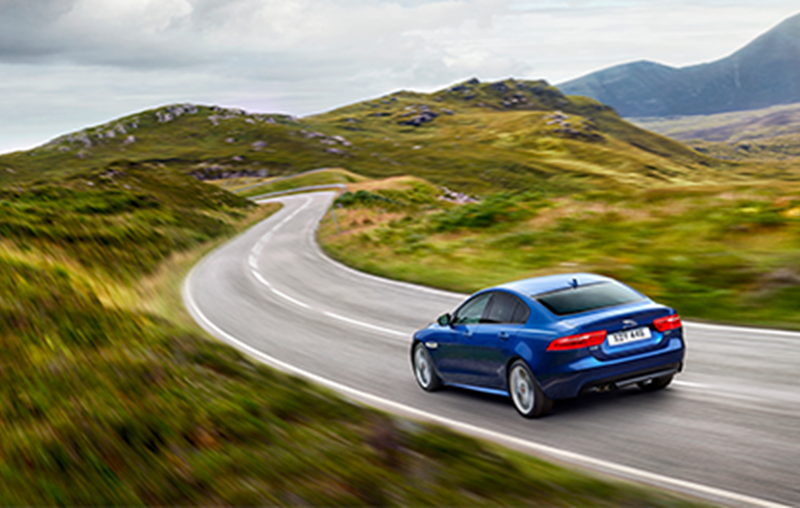 Road Test
Vehicles undertake a road test during which our Technicians look to assess the unique performance characteristics of each vehicle. For instance, suspension, vibration, braking systems, engine performance, transmission and nine other specific areas are monitored to ensure the vehicle's optimum performance. By undertaking such rigorous testing, the quality of your Approved vehicle can be guaranteed.