All-New Defender
Arriving July 2020
Find out more
A&S Bespoke
Luxury, performance and capability are taken to new levels in these unique vehicles. 
More
It's a Win Win
50% Deposit, 50% Next Year, 0% Interest.
More
About Us
Archibald and Shorter is owned by the Giltrap Group. Located in Greenlane and on the North Shore, Archibald & Shorter are Auckland's premier Jaguar, Land Rover, and Volvo Dealers.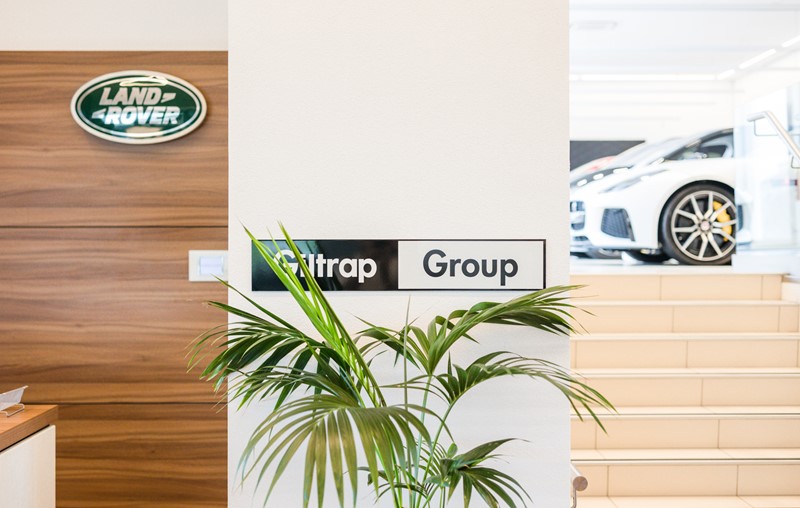 Community
As a Kiwi owned family business, we strive to do the right thing by our people, the community and the environment around us. We're proud supporters of those making a difference.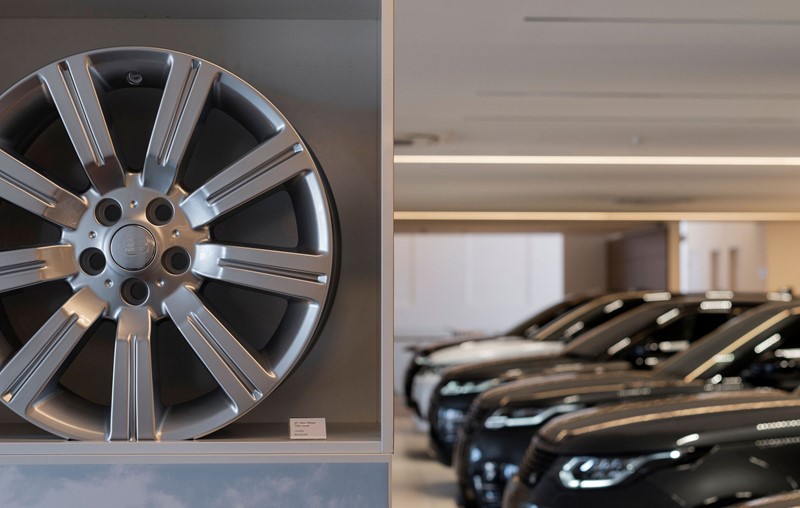 Offers
Explore the best in value across our range with our latest discounts, finance offers and upgrades.
Finance & Insurance
Our full-time Business Managers will be able to talk you through the various financing options available along with insurance, warranty and vehicle protection products.
Volvo Cars Additions to Global Design Team
Claudia Braun and Thomas Stovicek have recently joined the company's design operations.
Find out more
First Range Rover Made Under Social Distancing Measures
Find out more