Archibald and Shorter Auckland are New Zealand's only accredited Jaguar Land Rover SV Centre.
SV Centres are a vital destination for anyone who is looking to experience our unique vehicles up close, and talk to our team of SV experts. Thanks to their peerless product knowledge, our team of SV Sales Specialists are the perfect partners to help you craft your ultimate Jaguar vehicle.
Archibald and Shorter Bespoke is a curated selection of the best we have to offer across all three of our brands. 
Luxury, performance and capability are taken to new levels in these unique vehicles. 










Jaguar XE
SV Project 8
$382,400
-Limited Edition - 300 Worldwide
-5.0 Supercharged V8 Petrol
-Front/Rear Coil Suspension
-Carbon Fibre Bonnet, Splitter, Front & Rear Bumpers, Front Wings & Lower Side Skirts
-Metal Foot Pedals
-Quad Titanium Variable Active Exhaust Tailpipes
-Track Pack
-SVO Premium Palette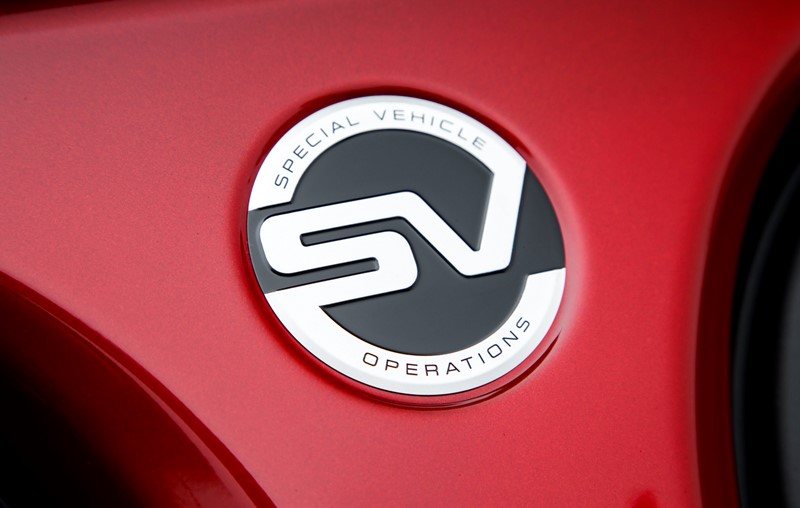 Jaguar Land Rover Special Vehicle Operations
SVO offers halo models, limited run collectors' editions and high specification vehicles. Every car showcases the best of Jaguar and Land Rover with stunning performance, unsurpassed luxury and cutting‑edge technology.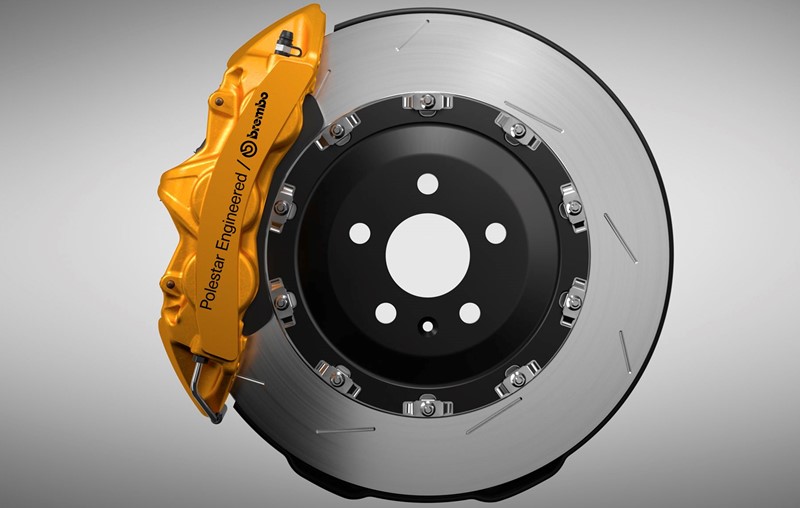 Volvo Polestar Engineered & Optimised
Our Polestar Engineered cars use high-performance parts from some of the most respected suppliers in the business. Every component is fine-tuned and engineered to work together in order to enhance driving enjoyment. The highly controlled and intuitive driving characteristics, in combination with powerful plug-in hybrid propulsion technology, deliver an involving, electrified, driving experience designed to make a statement.