The New Land Rover Defender
Working Remotely.
The new Land Rover Defender relishes challenges and doesn't care
much for impossibilities. With permanent all-wheel-drive and world-first
configurable Terrain Response technology, it has the capability to push
boundaries even further. Tested in every condition, in every environment,
and on every surface you might encounter, it always comes out the other side,
ready for the next challenge. Defender. An icon in a category of one.
Yours from $89,900 plus on-road costs.*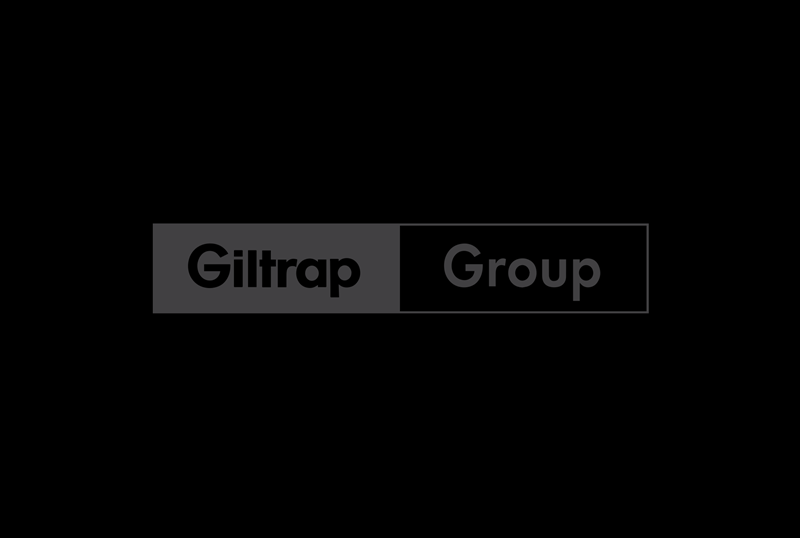 AVAILABLE FROM LATE JULY
BOOK A TEST DRIVE