Range Rover Sport SVR makes an impact in forthcoming James Bond film
Thanks to Range Rover and their Sport SVR model, there's a strong 'off-road' component in the latest behind-the-scenes teaser for the next Bond film, No Time to Die.
Find out more
Land Rover Defender Trophy Edition (US Market)
While it's an American market only special, we can't help but fall in love with the styling of the Defender Trophy Edition.
Find out more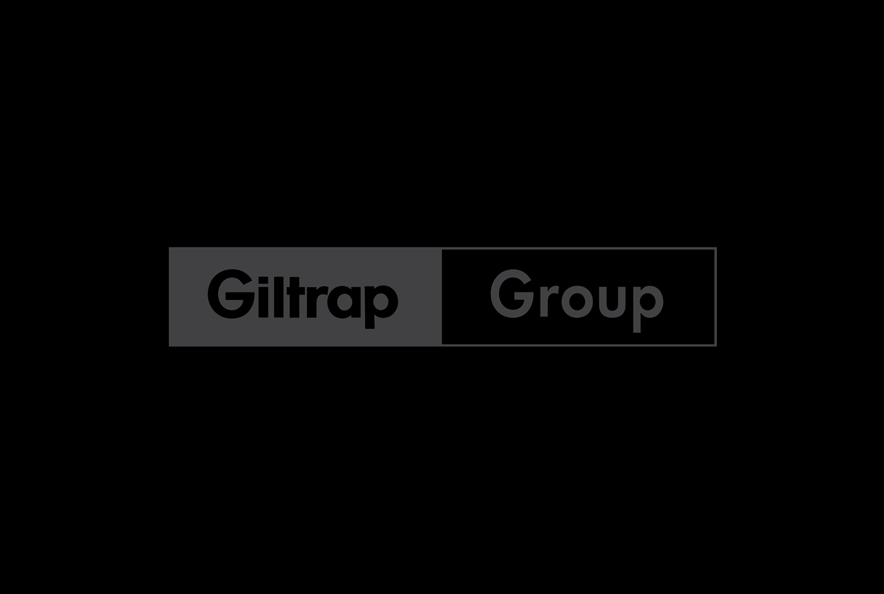 Mitch Evans on Formula E | Giltrap TV
That the 2021 Formula E Championship is Jaguar Racing's most successful season to date, is of little consolation to Mitch Evans.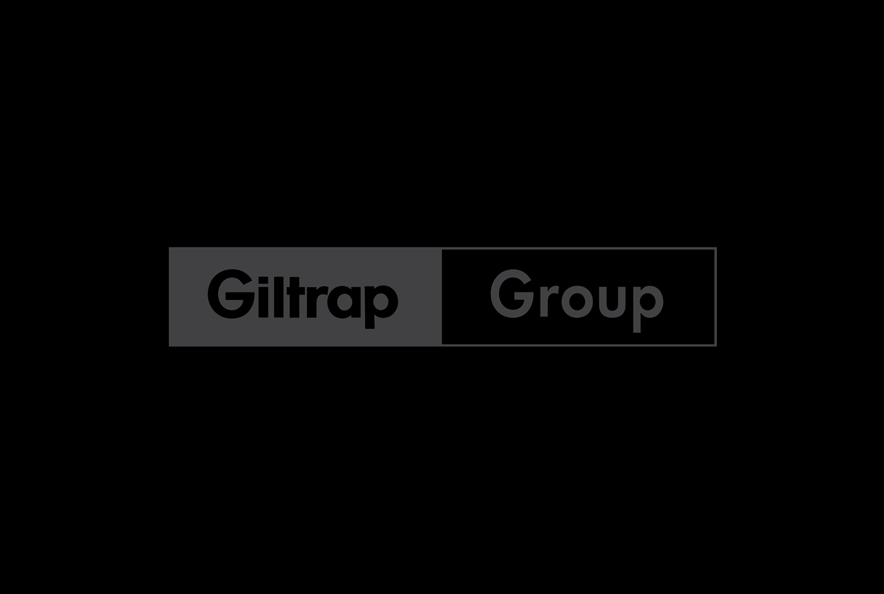 Land Rover Defender V8 Bond Edition
Exclusively available to just 300 buyers around the world, the Defender V8 Bond Edition's interior features laser etching detailing that it is 'one of 300' and the SV Bespoke logo.