Demand for Jaguar Land Rover Special Vehicles surges in just one year
Jaguar Land Rover's Special Vehicle Operations division, now offering our widest-ever range of SV models, retailed more than 9,500 SV vehicles in 2019/20 fiscal year – up 64 per cent year-on-year.

Local JLR retailers have contributed greatly to this sales rise with SV sales in the New Zealand market increasing dramatically by 175% in the last year.

"Strong sales in the New Zealand market reflect Kiwi's love for SV products and their more sophisticated buying habits when it comes to performance vehicles," says Steve Kenchington, General Manager, Jaguar Land Rover New Zealand.

"The SV product range has assisted Jaguar Land Rover New Zealand's total sales growth greatly over the last 12 months. Being able to deliver such strong innovation is a testament to the incredibly hard work that is taking place at our factories."

Most popular in New Zealand is Land Rover's Range Rover Sport SVR, coupled with the competitively priced and highly popular Jaguar F-PACE SVR.

Of the total F-PACE sales in the New Zealand market, 35% have been on the SV variant, one of the highest ratios in the world.

Globally, the 575PS Range Rover Sport SVR remains the best-selling SV model, with demand continuing to grow through its fifth year of production. The newer 550PS Jaguar FPACE SVR and the Range Rover Velar SVAutobiography Dynamic also both made significant contributions to the overall numbers.

"Despite a challenging sales environment for the automotive industry as a whole, we're delighted that the demand for Jaguar and Land Rover SV products continues to grow strongly, just five years after the division was first launched," says Michael van der Sande, Managing Director, Jaguar Land Rover Special Vehicle Operations.

"We currently have our broadest-ever range of models, offering enhanced performance and luxury, each with its own distinctive personality that resonates with our customers."
SV vehicles are available to order in New Zealand via Jaguar Land Rover Retailers, including designated SV Specialist Centre, Archibald and Shorter Greenlane.
Related Articles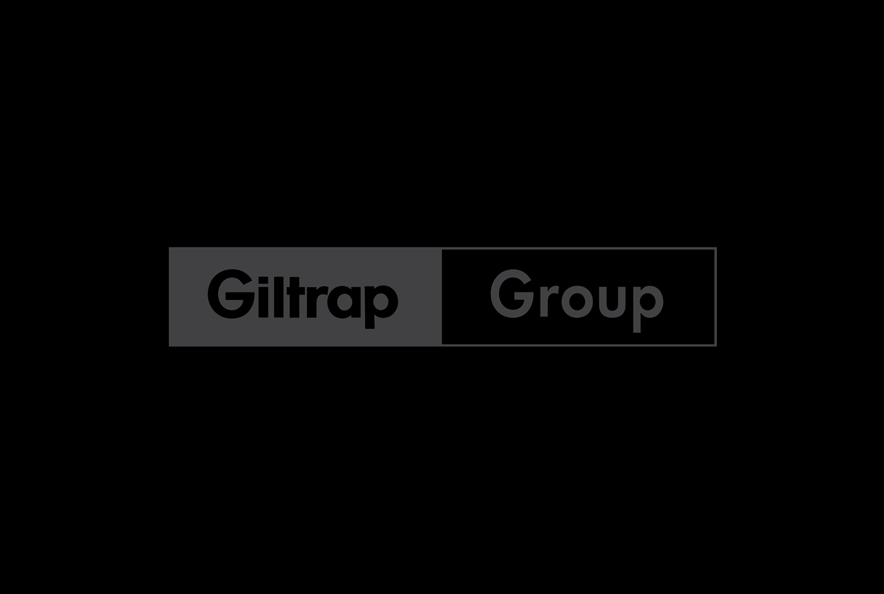 Land Rover adds horsepower to Equestrian New Zealand
Land Rover New Zealand have partnered with Equestrian Sports New Zealand to support from grass roots to top level competition.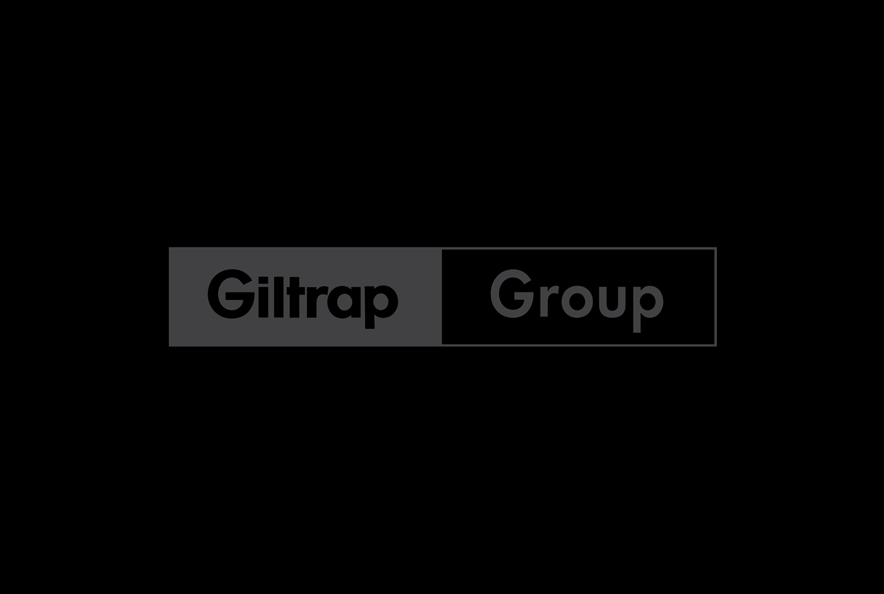 Jaguar reveals special edition Le Mans-inspired F-Pace livery
Jaguar is offering global fans of the brand's motorsport pedigree a special F-Pace SVR Edition 1988 livery, celebrating the 24 Hours of Le Mans-winning Jaguar XJR-9 LM.