The exterior design enhancements give Jaguar's compact performance SUV a more assertive stance and luxurious appearance. At the front the changes include a revised lower aperture incorporating a distinctive blade element. A new grille mesh design with diamond detailing is influenced by the Jaguar heritage logo and features a contemporary Noble Chrome finish, while new side fender vents feature the iconic Leaper emblem.
The interior of the new E-PACE features heightened luxury, enhanced connectivity and greater refinement.
At the heart of the new interior is the integrated 11.4-inch curved-glass HD touchscreen at the centre of the dashboard, which controls the new Pivi Pro infotainment system. Chemically strengthened, the glass screen features two coatings; one which is anti-glare and a second which resists fingerprints.
The latest powertrain features a selection of advanced engine technologies to enhance refinement and efficiency, including high strength steel pistons for the first time. They reduce friction while a variable vane turbocharger and the new 2,500 bar piezo common rail injection system, which delivers even finer control of fuel delivered into the cylinders, also optimise efficiency.
The 2.0-litre four-cylinder Ingenium petrol engine is available in three power outputs, all featuring MHEV technology. The 200PS version produces 320Nm of torque and will complete 0-60mph in up to 8.0 seconds (0-100km/h in 8.5 seconds), while the 249PS, 365Nm powertrain will complete the same 0-60mph benchmark in up to 7.0 seconds
(0-100km/h in 7.5 seconds).
Heading up the petrol engine range is the 300PS variant. Available exclusively in the 300 SPORT, it produces 400Nm of torque delivering 0-60mph in 6.6 seconds (0-100km/h in 6.9 seconds).
The advanced powertrain features the latest engine technologies including intelligent Continuous Variable Valve Lift (CVVL), which works alongside Variable Cam Timing (VCT) technology supported by a twin scroll turbocharger for a strong combination of refined performance and efficiency.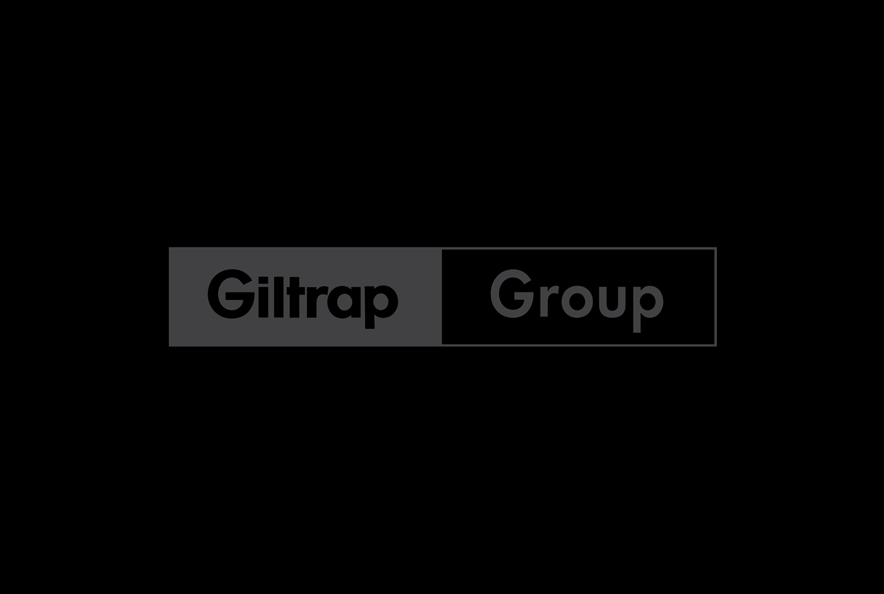 Related Articles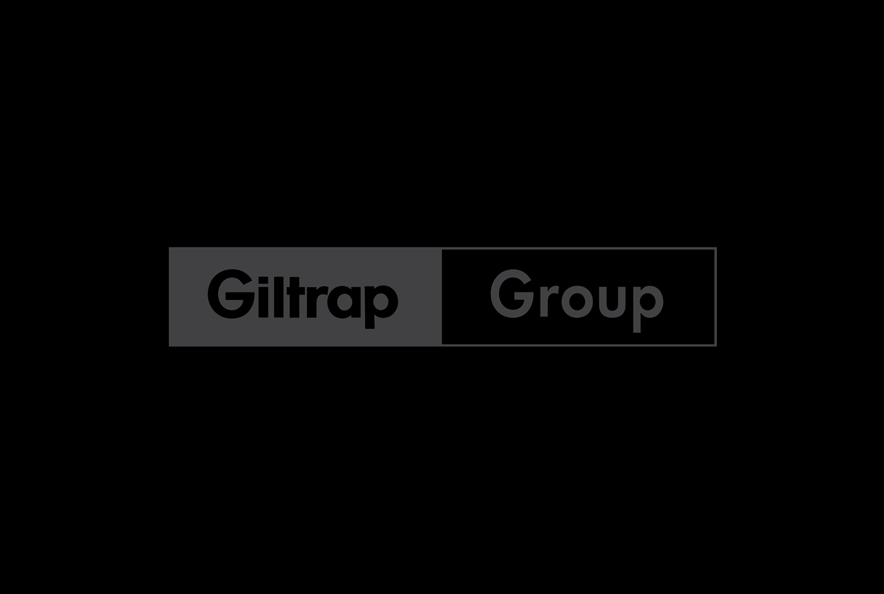 Mitch Evans Confirms Future in Formula E
Jaguar Racing have locked in a multi year deal with talented Kiwi driver, Mitch Evans who has raced for the team since 2016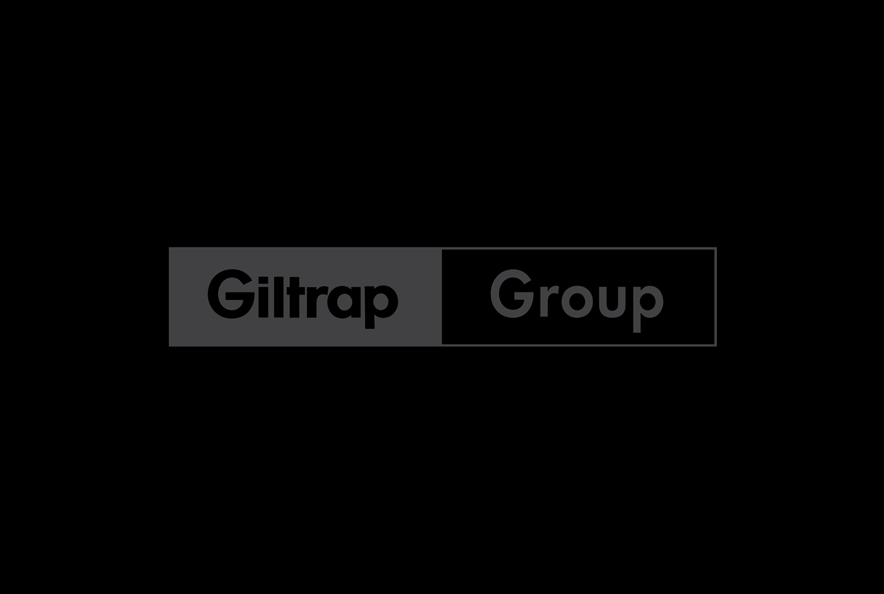 Enhanced Jaguar F-Pace SVR: premium performance
The pinnacle of performance SUVs in the Jaguar line-up, the F-Pace SVR, is now quicker off the line and even more agile, featuring the latest dynamic exterior design and a more luxurious interior finish.