New Zealand roads are hard on your vehicles suspension and steering components and can cause premature wear if your alignment is not checked periodically. We recommend a 1 year or 15,000km interval to ensure your vehicle is operating within the manufacturer's recommendations.
Our comprehensive range of tyres will ensure we can guarantee the right fit for your vehicle Whether it's for the road, off-road or even for the track - our team of experts are the best in the business and their knowledge and advice is second to none.
Our tyre centre is fully equipped with state-of-the-art tyre equipment to ensure we meet all your tyre and alignment requirements. From tyre fitting and wheel balancing to puncture repairs and wheel alignments we have you covered.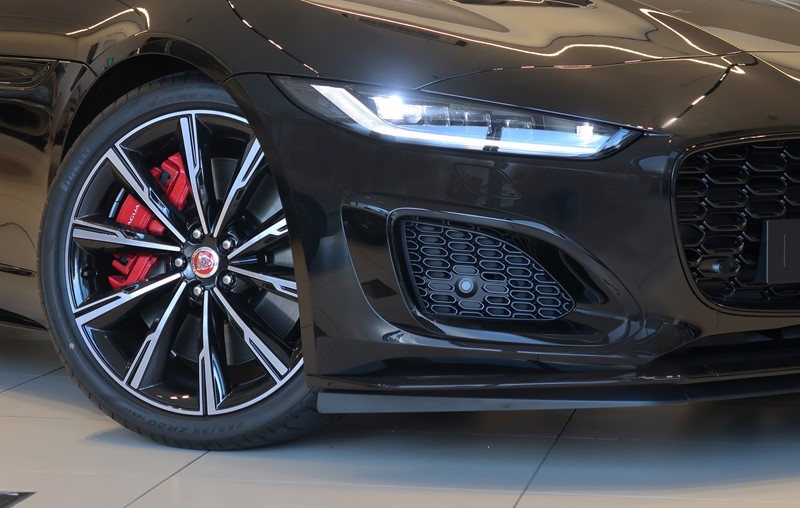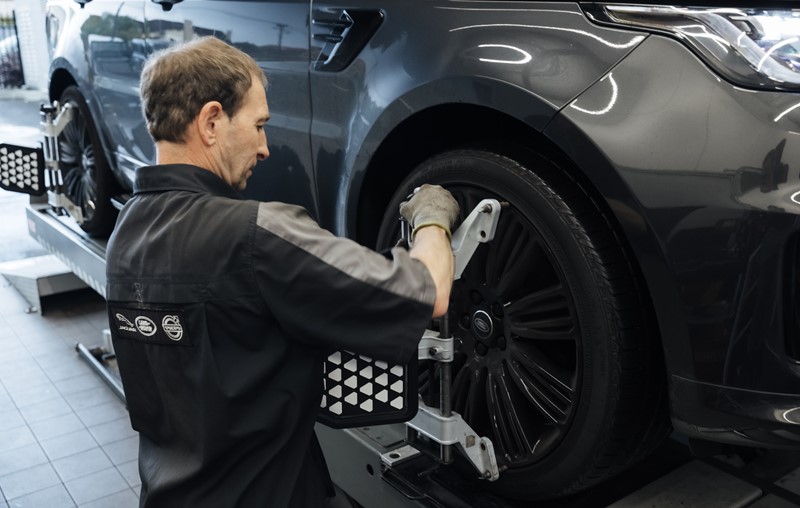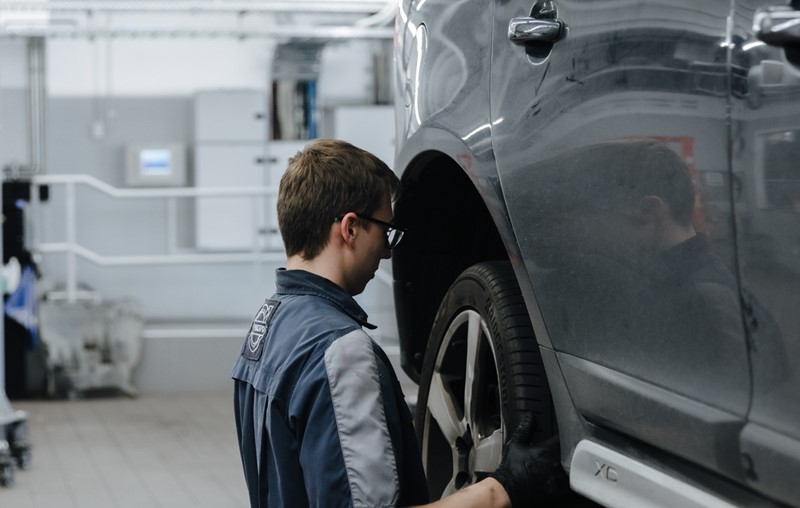 Keeping up regular wheel alignments will ensure you get the most life from your tyres and will also improve your fuel economy. Talk to our team of experts today.
Talk to us today...
...about how we can help.
Contact Us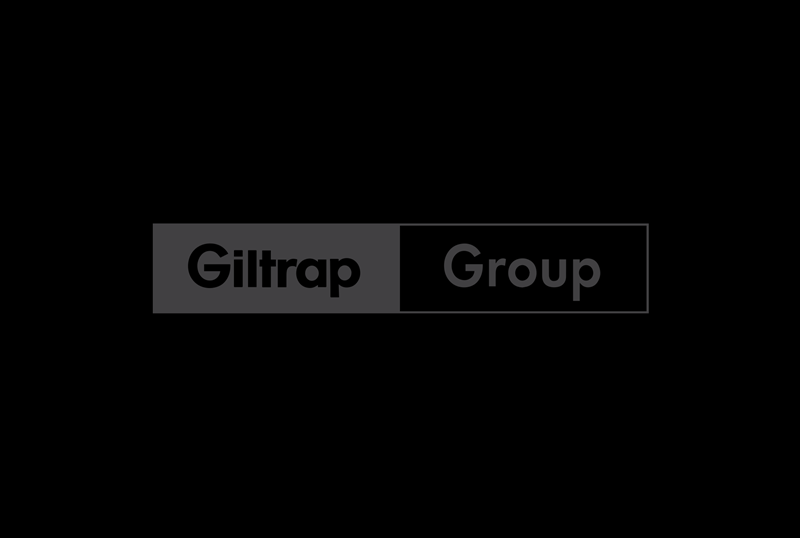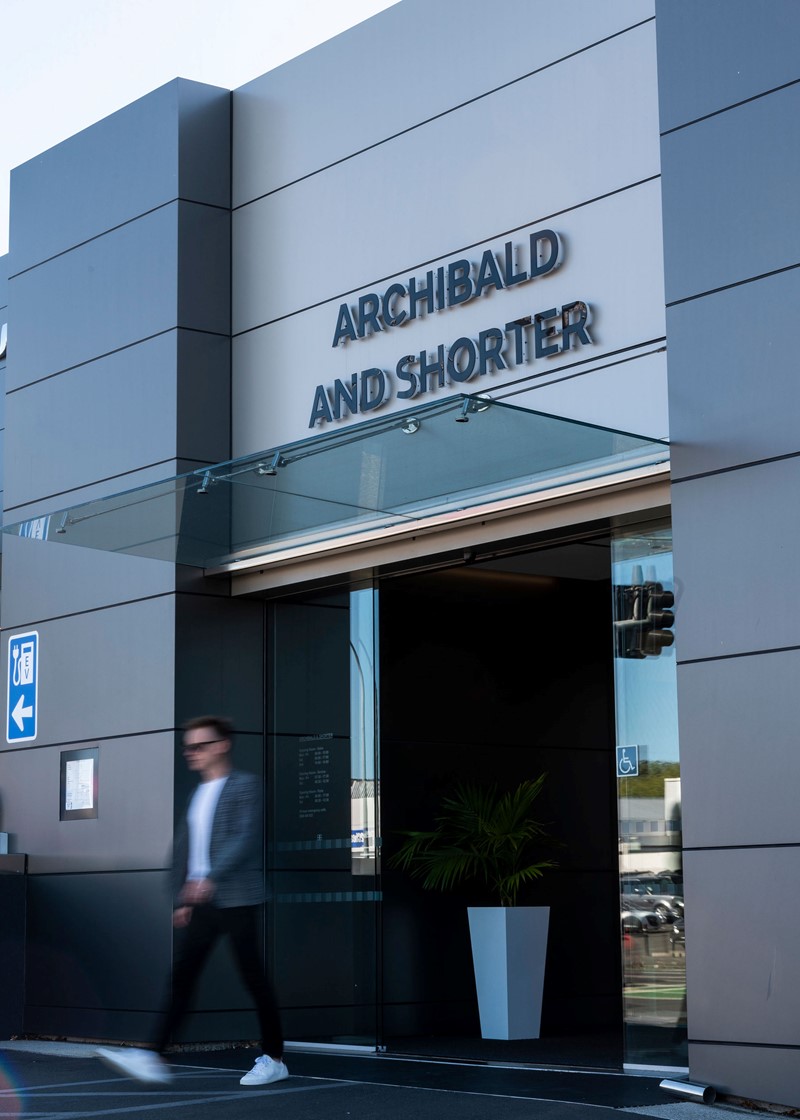 Fill in the form to book your wheel alignment or tyre replacement today.