Looking to trade in or sell your vehicle? We can help. 
You are in the best hands when it comes to trading or selling your vehicle, with Archibald and Shorter Auckland. We have a wealth of knowledge when it comes to cars and we are here to make sure you receive the very best from your trade in or selling experience.
Speak to us today, by filling out the form below, about how we can help. We are happy to answer any questions. 
Fill out the form below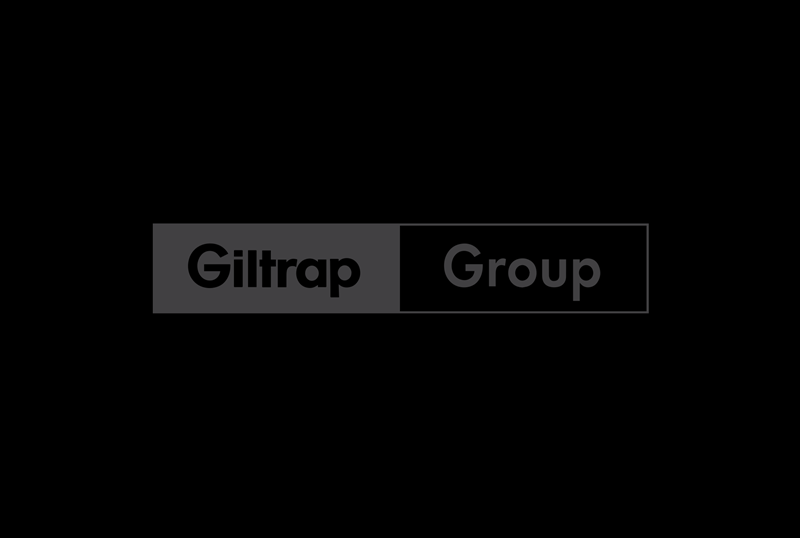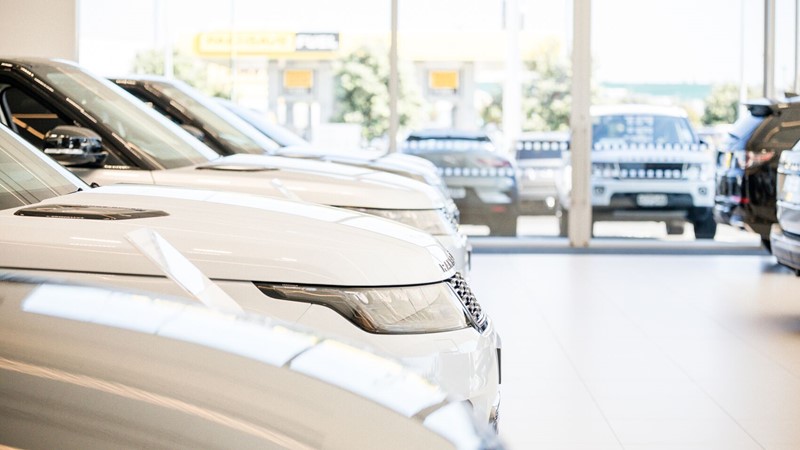 Someone will be in touch to discuss your query.