The XC40 is a compact SUV that brims with Scandinavian style and innovation. Created around your needs, it combines ingenious storage features with smart, easy-to-use technology and useful connectivity features to make urban life less complicated.
Key Features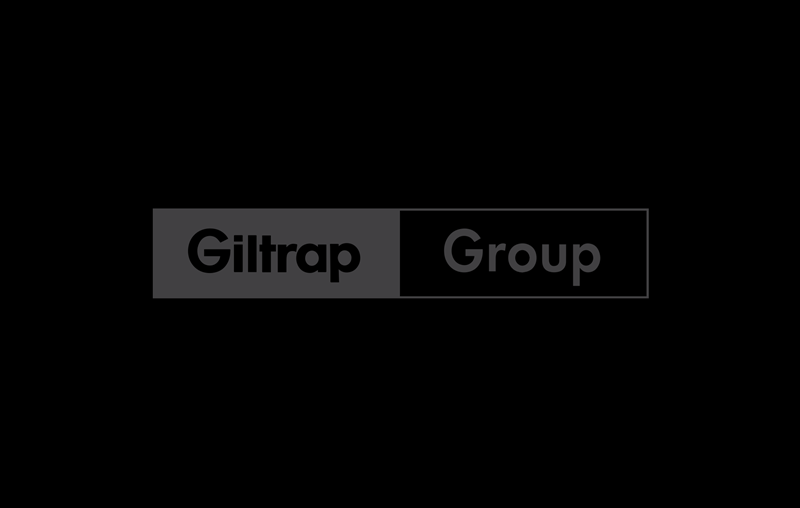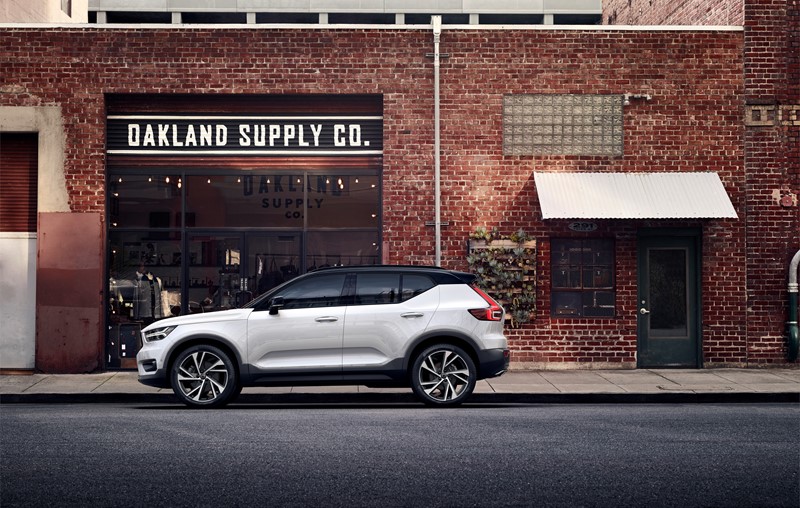 Street Smart Design
Expressive, youthful design meets SUV proportions.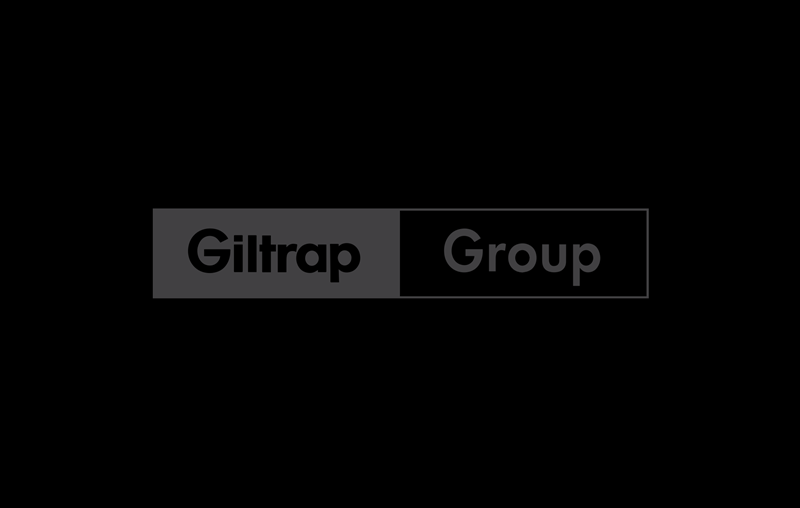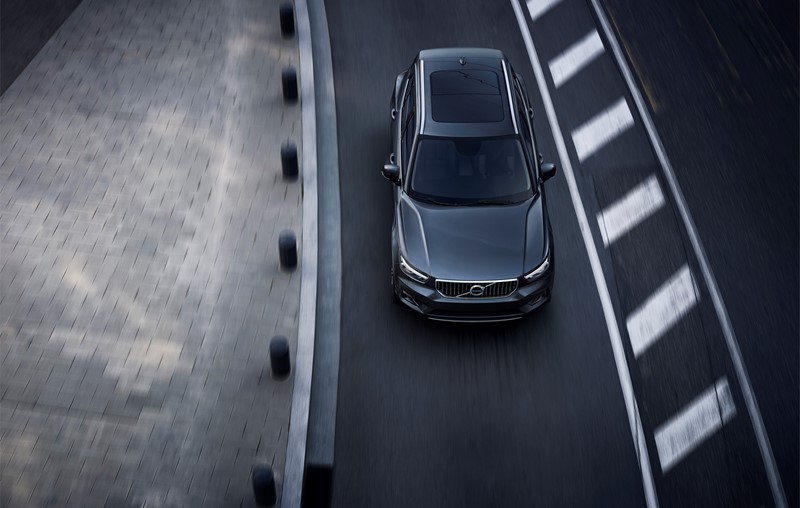 Own the City
Performance that is in tune with urban life. Good visibility and agile handling, for confidence on city streets.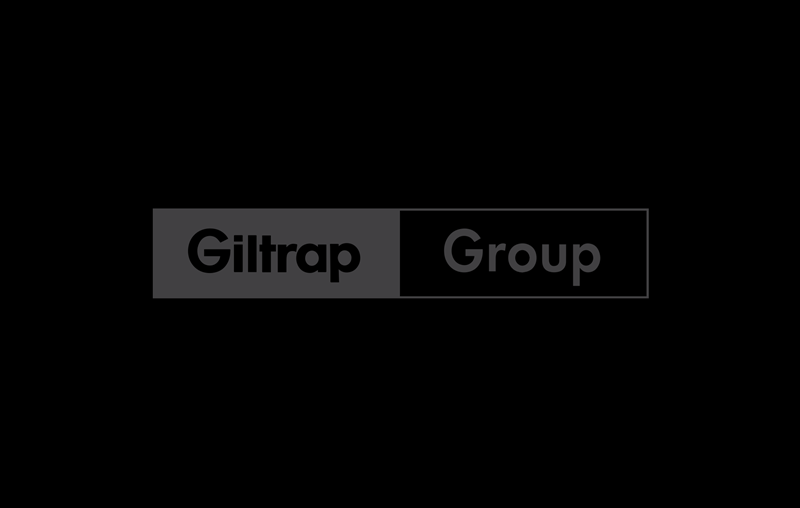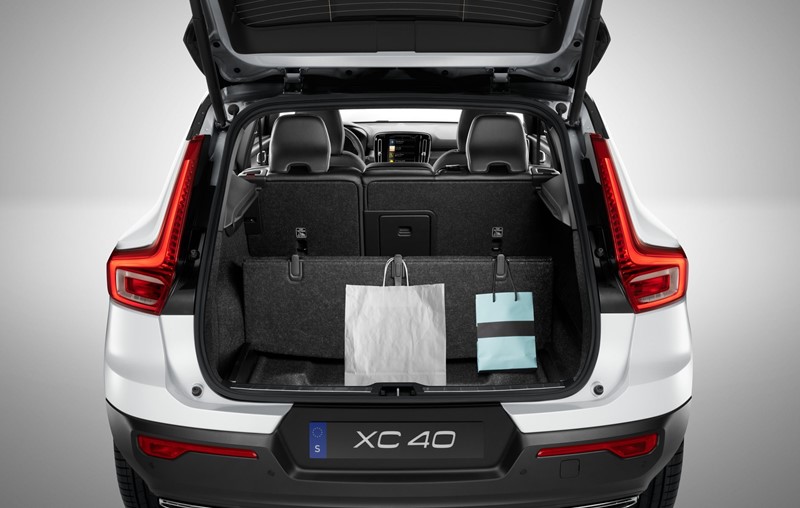 Space for Life
Life can get messy, but your car doesn't have to. The XC40 is a versatile space full of ingenious storage features that help keep your car clutter free.
Bold By Design
XC40 was designed to be at home in the city. Youthful, progressive and with SUV attitude, it is a car that makes a bold statement.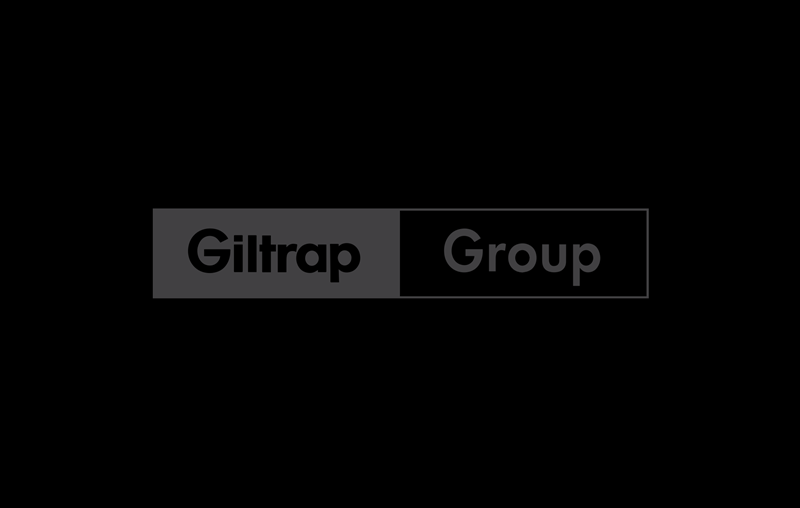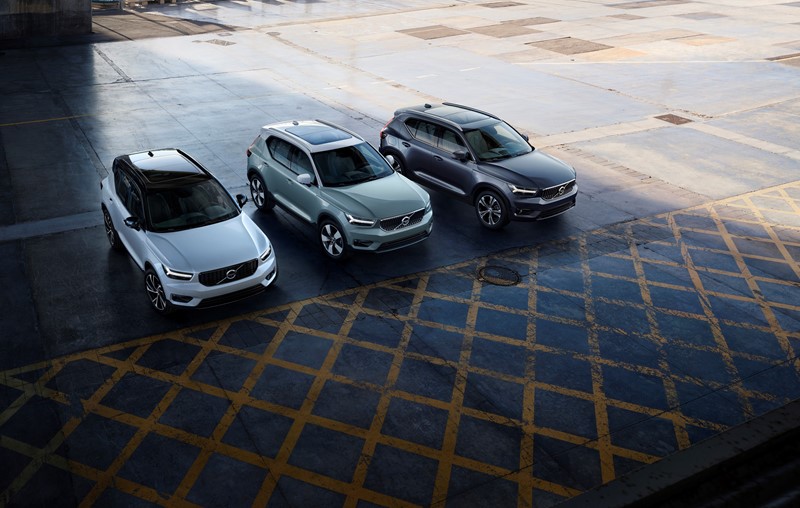 Express Yourself
Choose from a range of contemporary colours that enhance the strong character of the XC40. Momentum models can be specified with roof and door mirror housings in Ice White, for an even more distinctive look. R-Design is the sporty option, with roof and door mirrors finished in black.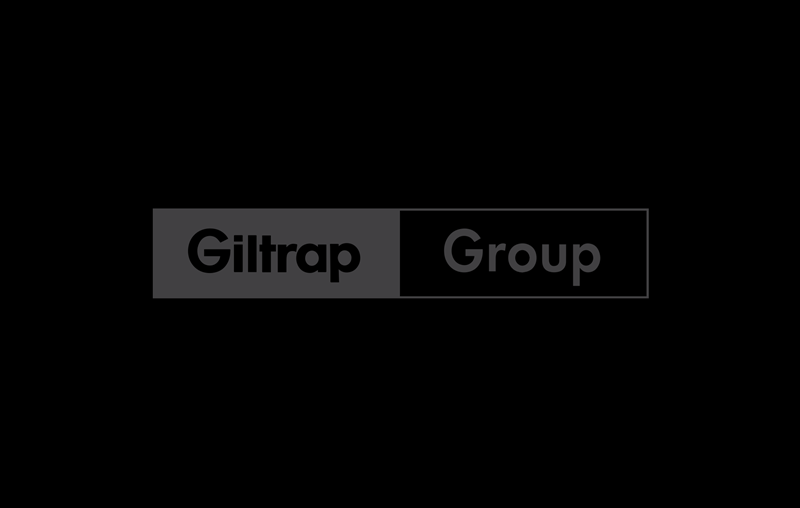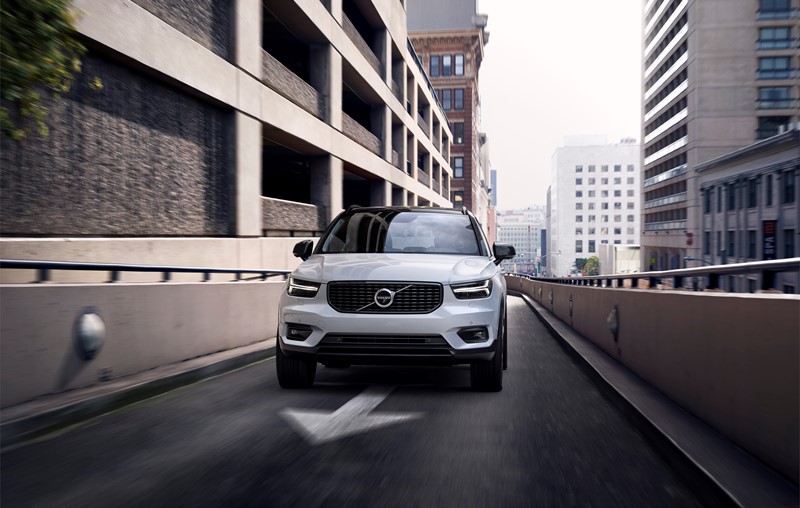 Stand Tall
High ground clearance gives the XC40 a powerful stance and excellent visibility. With large wheels and true SUV proportions, this is a car designed to help you rise above it all.
Your Modern Swedish Interior
The interior of the XC40 is inspired by contemporary street fashion, high-end designer goods and popular culture. It gives the XC40 a playful edge while retaining the attention to detail Scandinavian design is famed for. Bold colour options include Warm Lava carpet and Oxide Red upholstery. The textile floor mats are made from 100 per cent recycled material, underlining our commitment to both sustainability and quality.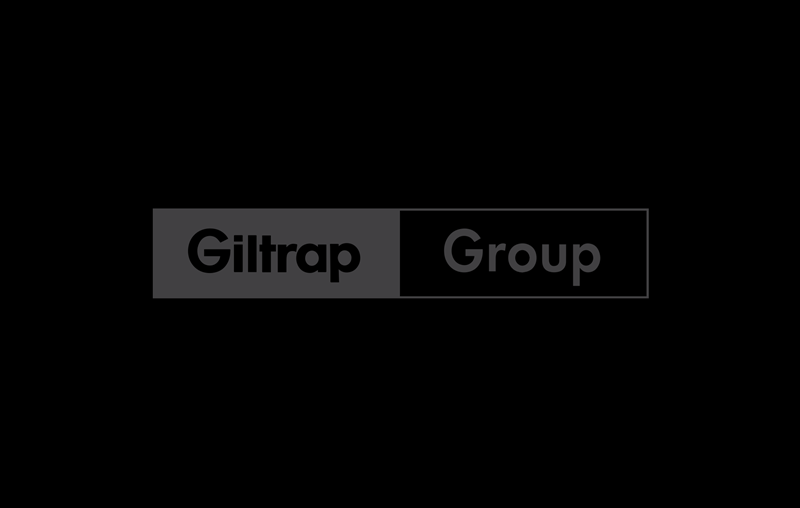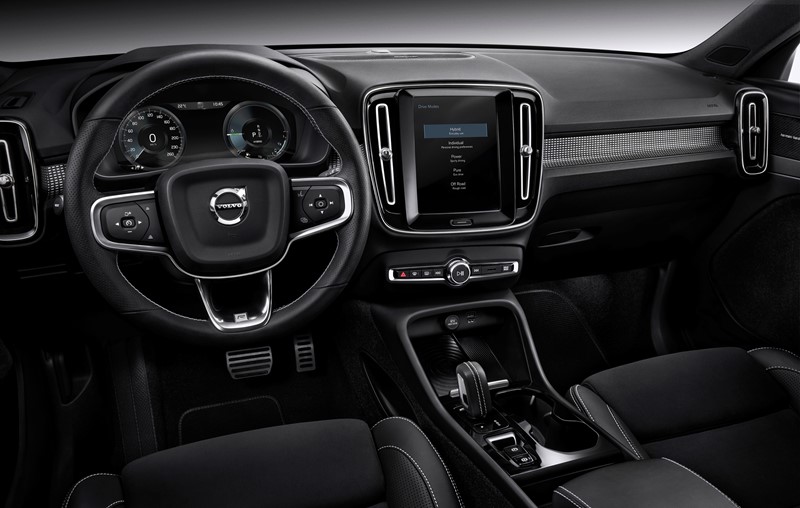 In Command
In the XC40, a high seating position and excellent visibility put you in command of the driving experience, while uncluttered design and intuitive technology help reduce distraction. The focal point is a portrait-format touch screen that has bold, clear graphics, and which is so responsive you can use it wearing gloves. The voice control function understands normal speech, rather than set prompts, making it easy to use on the move.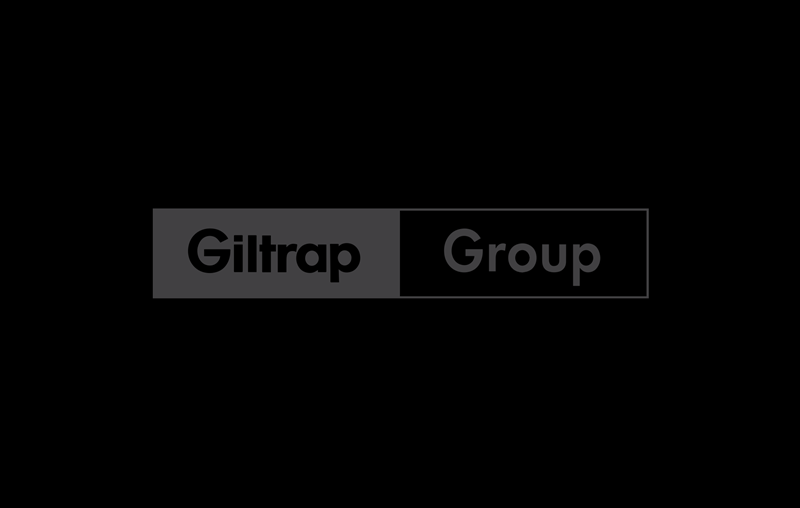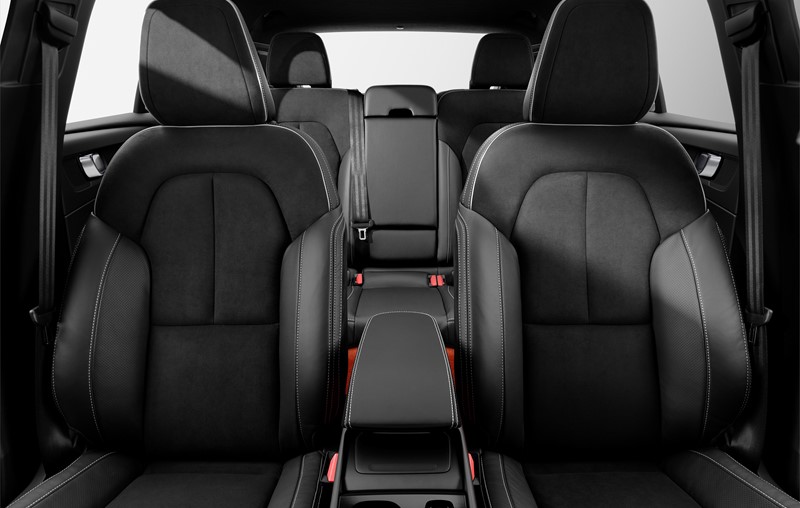 Let the Light In
Light is precious to those in Sweden, which is why the interior of the Volvo XC40 is designed to allow natural light to flood in. The optional panoramic roof fills the interior with natural light by day. You can also add mood-enhancing LED interior lighting that highlights the beautifully sculpted dashboard and exclusive decor panels at night.
Space for Life
The interior of the XC40 was inspired by talking to people all over the world about how they use their cars. The result is a versatile space full of ingenious storage features that help keep your car clutter free. The bin under the front centre armrest is large enough to hold a small handbag or a full-size tissue box, for example, and there's a storage space on the tunnel console where a mobile phone can be stored and wirelessly charged.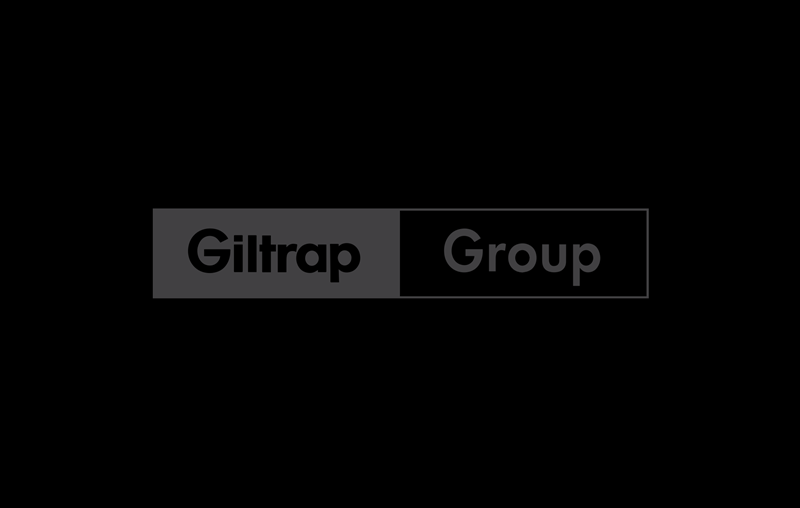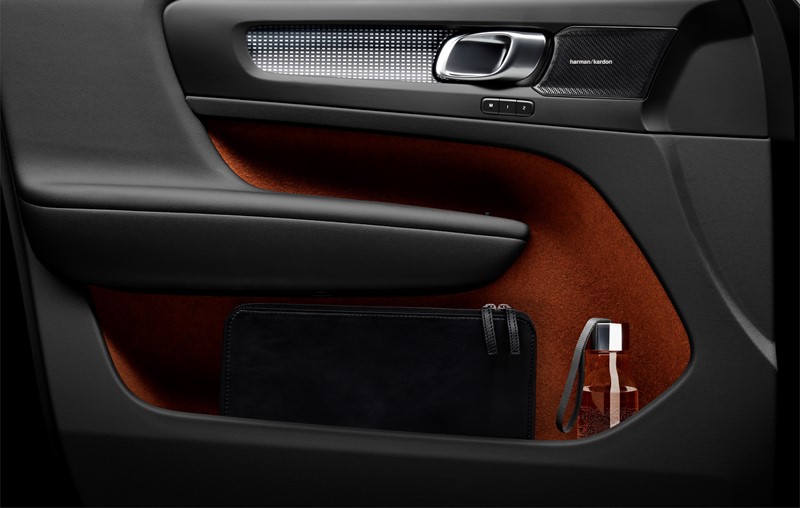 Clever Solutions
By creating a new type of woofer audio speaker mounted behind the dashboard, rather than on the front doors, we freed up space for unusually long, deep front door pockets that provide lots of storage space. Each is large enough to fit a laptop, or three one-litre drinks bottles. And there's a hook that folds out neatly from the glove compartment that you can hang your bags on, to prevent your food or shopping sliding around on the floor.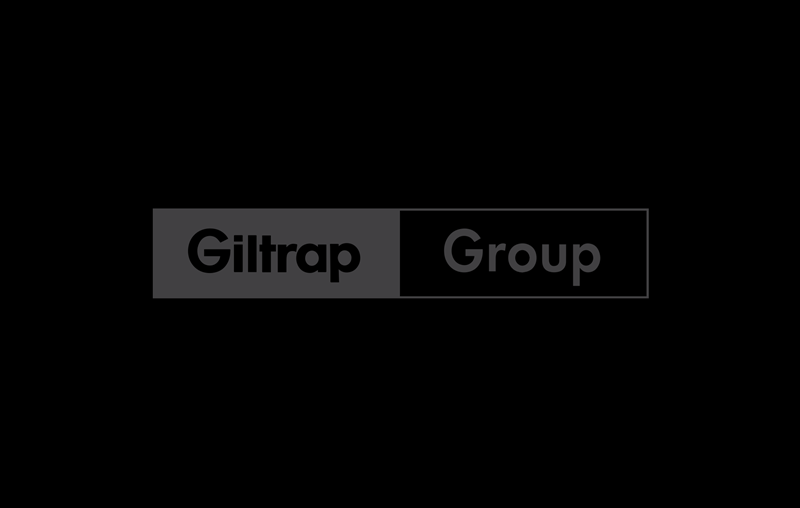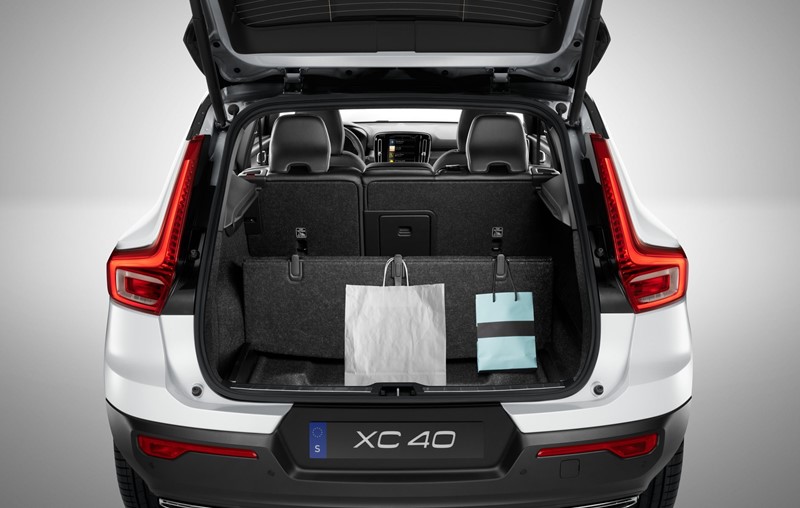 Loads Better
The load compartment of the XC40 is one of the largest in its class, with a volume of 460 litres to the load cover. It's versatile, too, with a floor that can be folded to keep items separate, locked in place to provide secure storage underneath, or removed entirely for maximum space. Loading and unloading is easy thanks to features such as the availability of a hands-free, power-operated tailgate. Simply move your foot under the rear bumper to open or close it automatically.
Wired for Sound
Enjoy music in the Volvo XC40 with features including a unique air-ventilated woofer that delivers precise, powerful sound, as well as freeing up valuable space for increased storage in the cabin.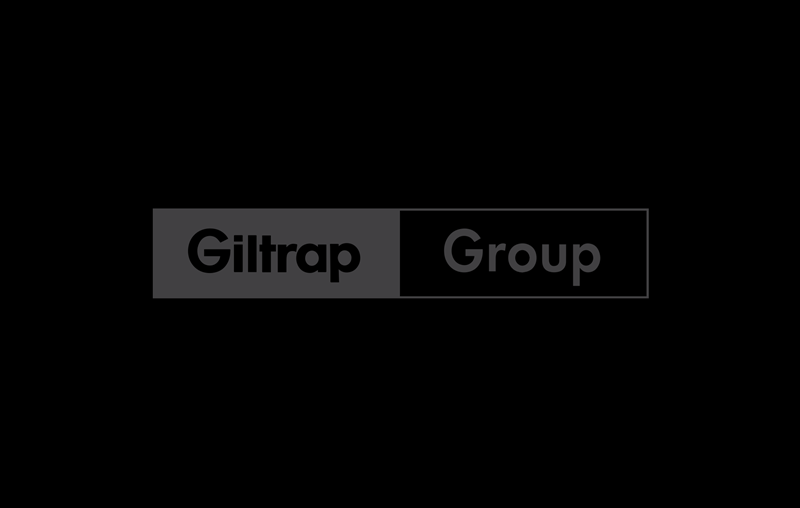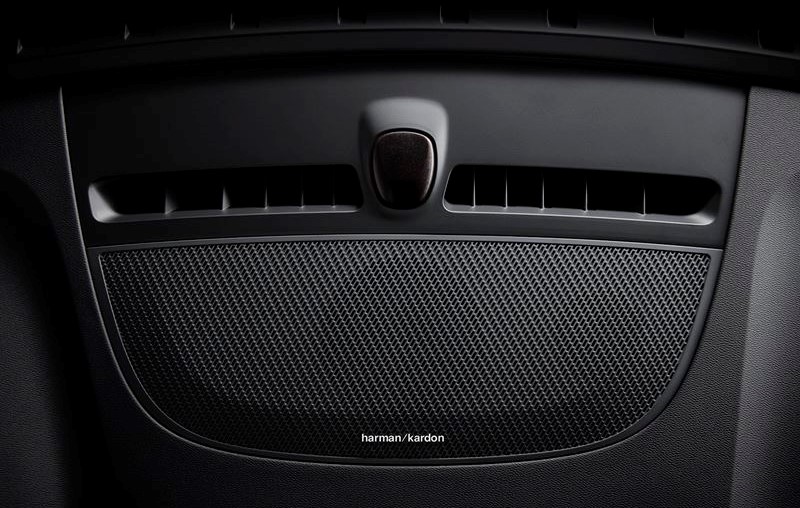 The Sound of Sweden
For an even more immersive experience, choose the Harman Kardon Premium Sound audio system. This collaboration with one of the world's leading audio brands uses Dirac Unison® tuning software to optimise the response of every speaker. Automatic Level Adjustment delivers a seamless listening experience by maintaining a consistent sound level, while special algorithms adjust the output to compensate for external noise.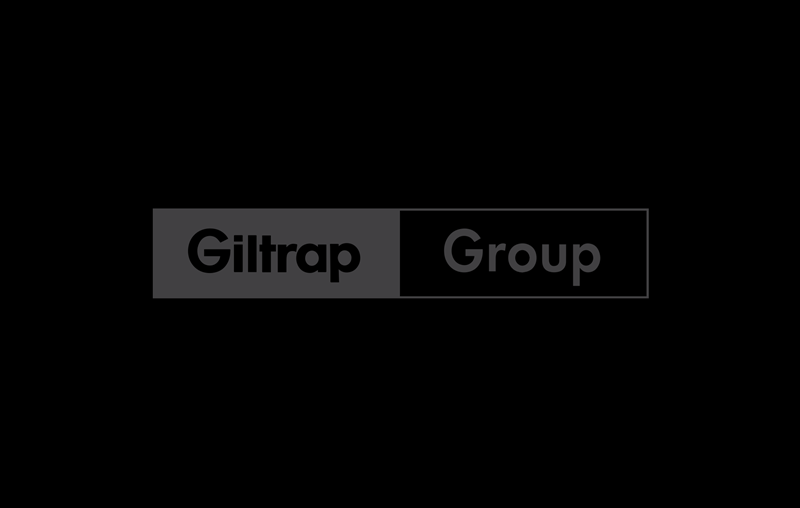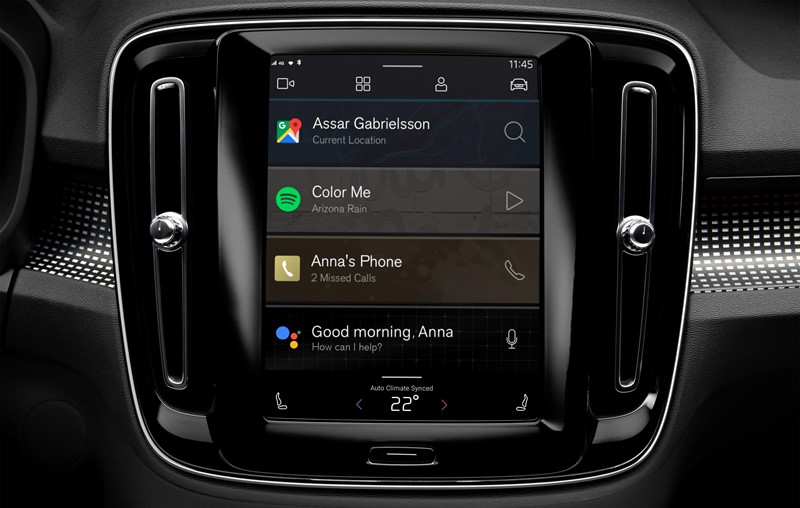 In-car Spotify
Enjoy Spotify in the XC40 without connecting your phone with the built-in Spotify app. Controlling it is easy using the centre touch screen. More on-board apps include TuneIn, Glympse and audiobooks.
City Confidence
The high seating position of the XC40 gives great visibility when driving in the city. Together with agile handing and responsive steering, you always feel in control. Models with intelligent all-wheel drive technology provide extra traction, with minimal increase in fuel consumption or emissions.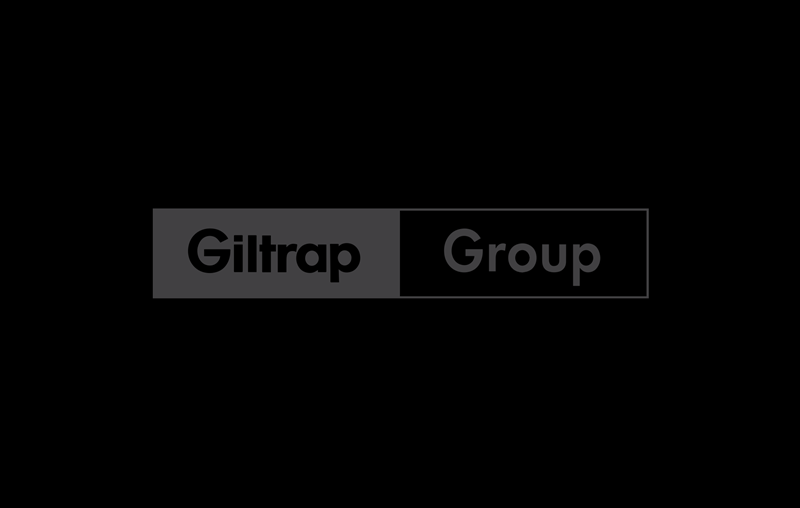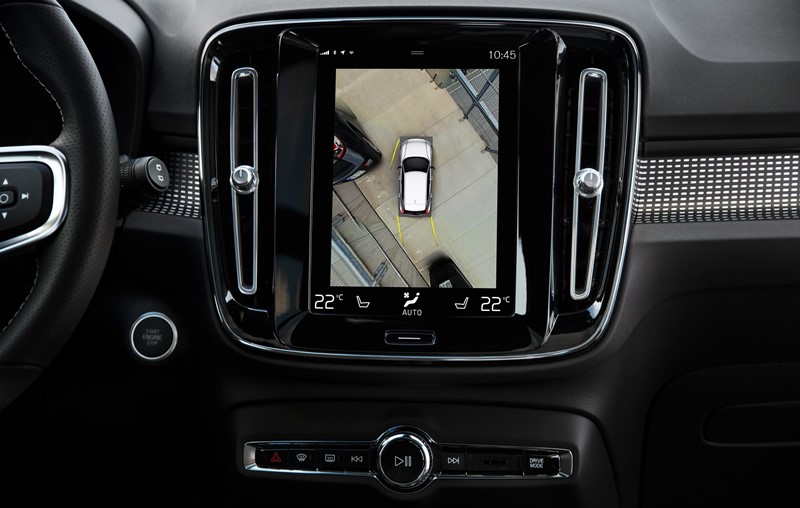 Easier Parking
Parking on busy city streets is easy in the Volvo XC40, especially with the availability of a 360° camera. This clever feature gives you a detailed bird's eye view of your car and its surroundings, so you can see where it is in relation to other vehicles and objects. Park Assist Pilot is an optional driver aid that helps you park perfectly every time by letting you know if a space is big enough and automatically steering the car into the space.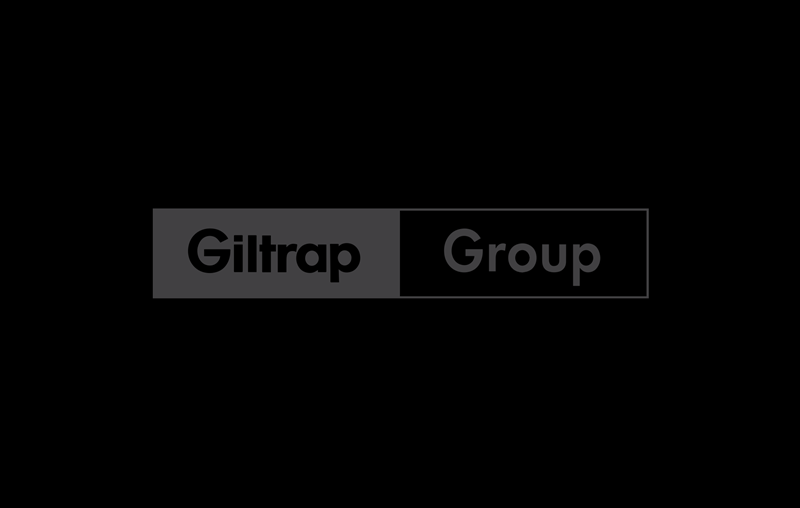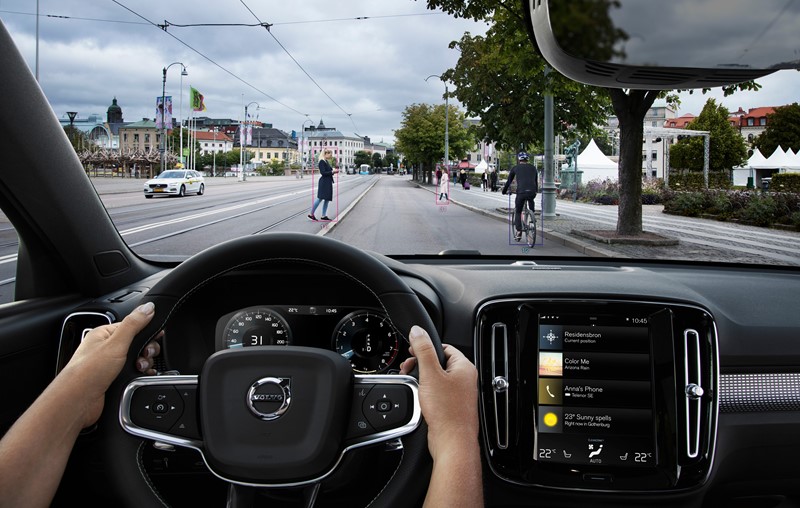 An Extra Pair of Eyes
City Safety, standard on the XC40, is like having a co-pilot looking out for you. It identifies other vehicles, pedestrians, cyclists and large animals ahead, warning you if a collision is imminent. If you don't react in time, it will brake automatically to help avoid or mitigate a collision.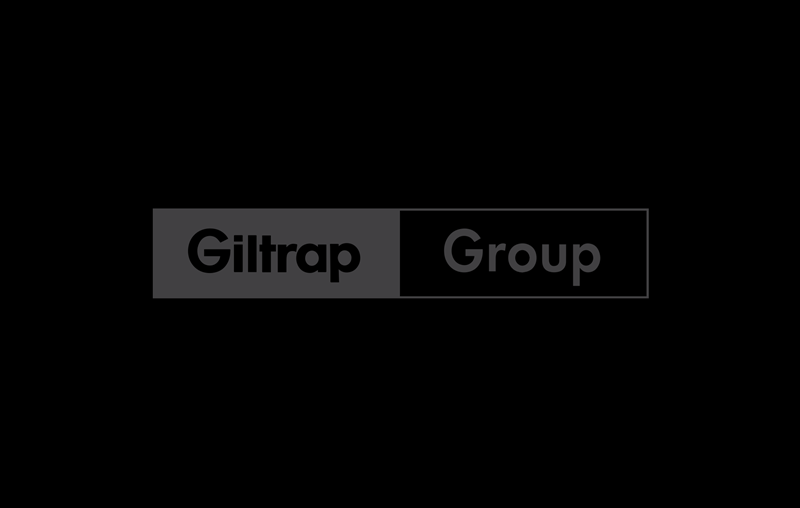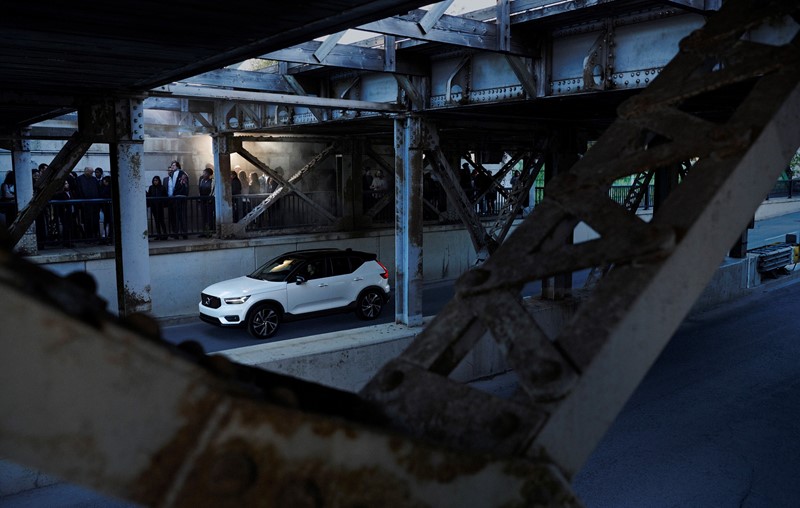 Help When You Need It
Driving in heavy traffic is more relaxing with Pilot Assist. This feature automatically maintains a steady speed and distance to the car in front, and gives you steering support to help keep the car within lane markings. Cross Traffic Alert is like being able to see around corners, with radar technology that helps you reverse out of a parking space with increased awareness of approaching vehicles, cyclists and pedestrians behind or around you. Run-off road Mitigation helps keep you safe by detecting if you are about to leave the road accidentally then using steering and, if necessary, braking to help keep you on the road.